WS Worlds 2022Used Set with boardbag
2022 WINDSURFER WORLDS USED SET
(FREE SHIPMENT)

used ONLY for the World Championships in Mondello (Oct 3-9, 2022)
Windsurfer LT including: Board (race version), 5.7m2 Sail, boom, uphaul, mast, mast base, universal joint, daggerboard knob protection, board bag.
List Price Value: 2.664 € –> saving of 469€
It is possible to choose the color of the sail from the options still available.
The offer refers to used equipment, with normal signs of wear compatible with use in the Championships.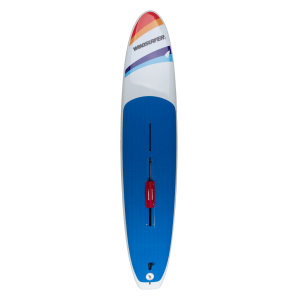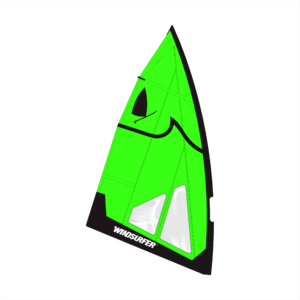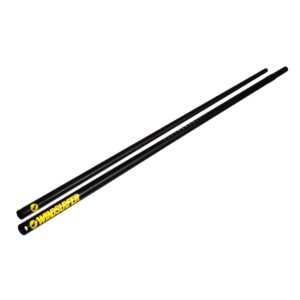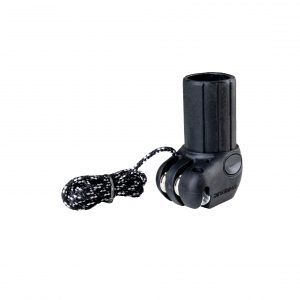 WS Worlds 22
Mast Base (Used)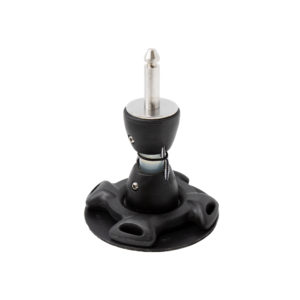 WS Worlds 22
Tendon Joint (Used)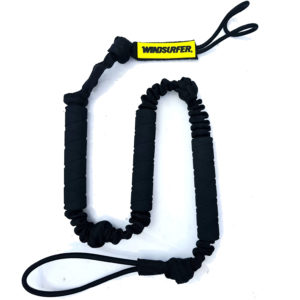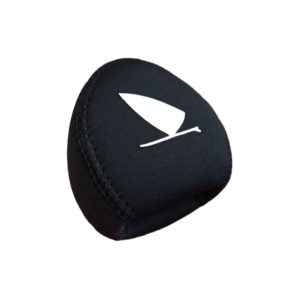 Daggerboard Knob Padding (Used)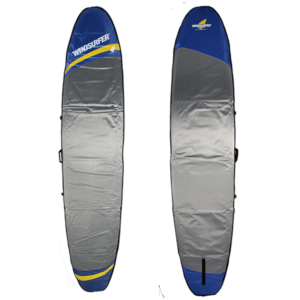 In stock