Windsurfer LT (Complete Set)
2.190,00€
Windsurfer LT complete set, with board and rig in "racing" one design configuration.
Original Windsurfer graphic on the bow. Sail produced by Sailseast (historical authorized windsurfer supplier)
The kit include: Windsurfer LT Board (race version), OneDesign 5.7m2 Sail, boom (180-240) with power uphaul, mast 460 C40 SDM, mast base and universal joint
Exclusive "Wave" sail design are "limited edtion": this mean that will cost a little more when purchased as a stand alone product, but the cost of the full set is 2.190€ whatever sail color you choose.
Free shipment in Europe!
Discover official Windsurfer accessories here
Do you want to join Windsurfer Class?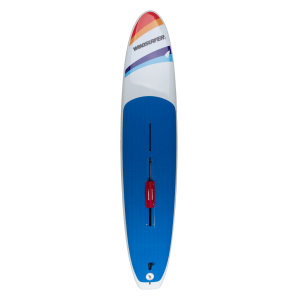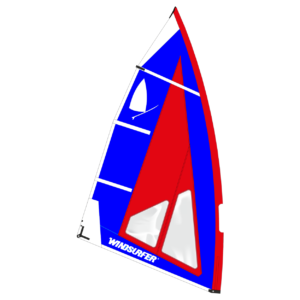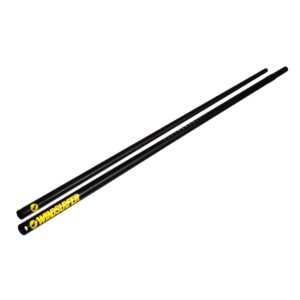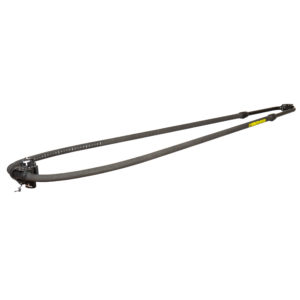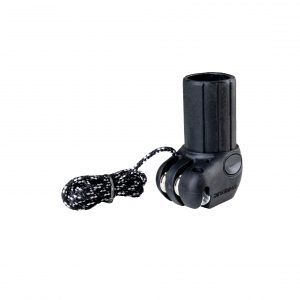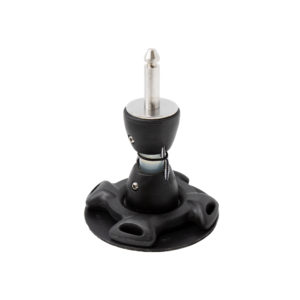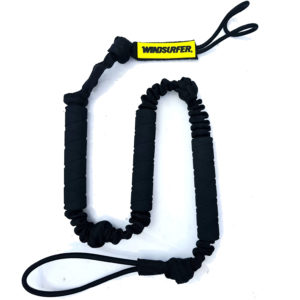 In stock